FREE DOWNLOAD OF CONSUMER AWARENESS GUIDE
How To Choose And Work With A Financial Planner You Can Trust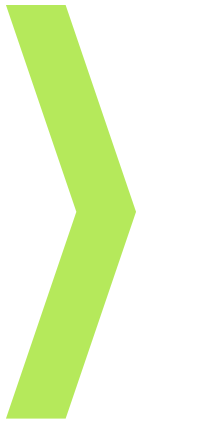 One of the biggest disadvantages you can give yourself when searching for a financial planner is lack of knowledge.  There are ways to find a good financial planner even if you aren't an expert.  There are certain clues to look for, smart questions to ask, and early indicators that this financial planner is on your side – or not.
IN THIS GUIDE YOU WILL LEARN:
Where to start looking for potential financial planners.
Four major deal breakers when it comes to choosing a financial planner.
12 Key Questions You Must Ask A Financial Planner Before You Hire One!