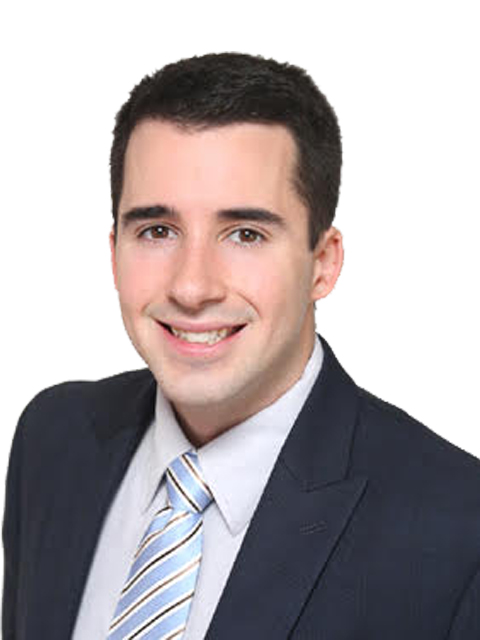 Brandon Hill, CFP
Financial Planner
brandonhill@ironshield.ca
Brandon's commitment to a planning first focus aligns perfectly with the IRONSHIELD philosophy, leading him to join the firm in early 2017.
Brandon has years of experience in the Financial Planning industry and holds the Certified Financial Planner® designation.
Brandon's years of training under a Chartered Accountant groomed him to develop a professional approach to working with clients, rather than the typical "salesman" approach often seen in the industry.
This approach in combination with IRONSHIELD's proven planning process allows Brandon to act as your Personal CFO, integrating a professional team of specialists to implement planning solutions.
Over the years, he has worked with established professionals, successful business owners and professional athletes and has now shifted his focus to working with the millennial cohort of those groups, guiding the next generation of investors to build a solid financial foundation and utilize advanced planning techniques to reach all of their life goals.
Brandon is very in tune with the technology advancements in the Financial Services Industry and leverages this tech for his clients to enhance their education, involvement and overall experience.
Brandon has been featured in various publications as a millennial money expert, including the Globe and Mail and the Financial Independence Hub.
When Brandon isn't working with clients or developing content for his blog, A Life of Wealth, he is usually cheering for his beloved Toronto sports teams or catching up on the latest Netflix series.