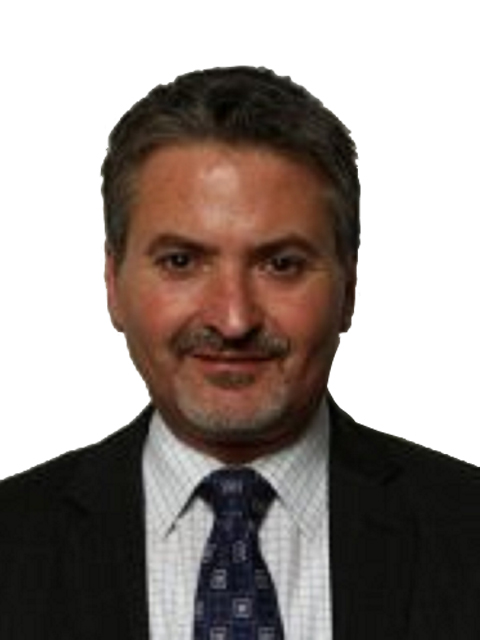 John (Kalos) Kalogriopoulos, Fin.Pl.
Financial Planner
johnkalos@ironshield.ca
With over 25 years in the financial services industry, John brings a wealth of knowledge and experience to his clients who are successful business owners and professionals. His interest in money management began on "Black Monday" October 9, 1987, the day stock markets around the world crashed. The following morning, he decided to skip his science classes at McGill University and visited the Montreal Stock Exchange to see "…what all the fuss was about…". His interest grew instantly, and he started his path towards wealth management.
John was an early adopter of the process of financial planning, being one of the first to obtain his Financial Planner designation in Quebec in 1998. After spending most of his career in the banking industry, his clients, of which most were business owners, inspired him to venture out on his own and become an independent Financial Planner. After spending over 2 years working at his own firm, he was invited to team up with IRONSHIELD Financial Planning and opened the first branch in Quebec in September of 2017.
John believes in educating his clients, helping them understand the importance of a written financial plan before making any financial commitment. He then applies the KAIZEN Financial Planning ProcessTM for every client giving them a comprehensive yet simple to understand plan of action that he can implement. He also feels that success cannot be achieved without regular follow up and asks his clients to commit to at least 2 meetings every year.
John has been approached to share his knowledge and experience several times over the years and has been heard frequently on CJAD 800 Radio. He's also appeared on The Globe and Mail, Canadian Money Saver magazine and has been interviewed by Moneygeek.ca and Build Wealth Canada podcast. He also hosts his own internet radio show called Confessions of an Ex-Banker which was named one of Canada's best personal finance podcasts of 2017 by lowestrates.ca
IRONSHIELD Financial Planning (Quebec Office)
6500 Trans Canada suite 400
Pointe-Claire, Quebec H9R 0A5
Telephone: (514) 819-3370