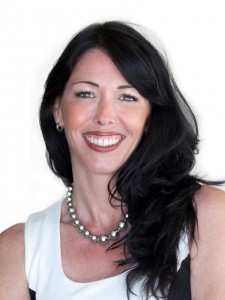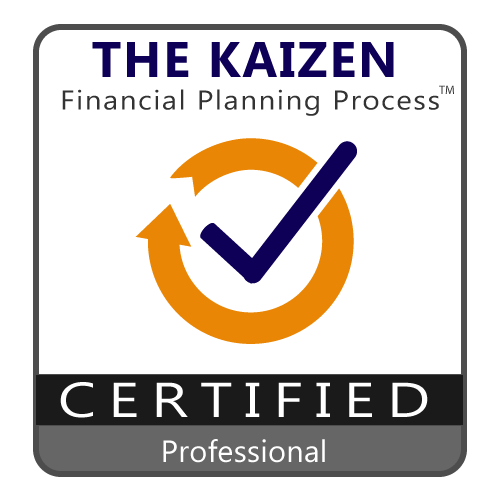 JENNIFER JACOBS, BA, CFP®, CLU, RHU
Managing Partner
jjacobs@ltciconsulting.ca 
Jennifer Jacobs Bio (PDF)
When a life-changing event occurs, no one should ever have to compromise, much less sacrifice, what is important to them. This bedrock belief is why Jennifer Jacobs does what she does.
Unfortunately, all too often she sees good people forced into severe financial distress, emotional upset and dramatic lifestyle changes. This is because they did not take steps ahead of time to protect themselves against the effects of a critical illness, disability or simply growing older.
Jennifer's approach to helping her clients avoid these unfortunate situations is simple: straight talk. Indeed, her direct but ultimately compassionate style, as well as her continual ranking among the top sales leaders nationally, has made her a sought-after keynote speaker for major corporations. Companies like Sun Life Financial and Investors Group engage Jennifer to speak to their most important internal and client audiences.
Jennifer and her team of service professionals partner with, and offer a comprehensive referral service for, brokers, accountants, lawyers and insurance advisors. Through this uncompromising service, Jennifer and her team help hundreds of partners deliver and implement customized living benefits insurance strategies to thousands of Canadians.
Both clients and advisors receive service that is highly efficient and personalized. Service that delivers maximum value to advisors, and that allows clients to make fully informed decisions.
Uncompromising service – so you can live without compromise.