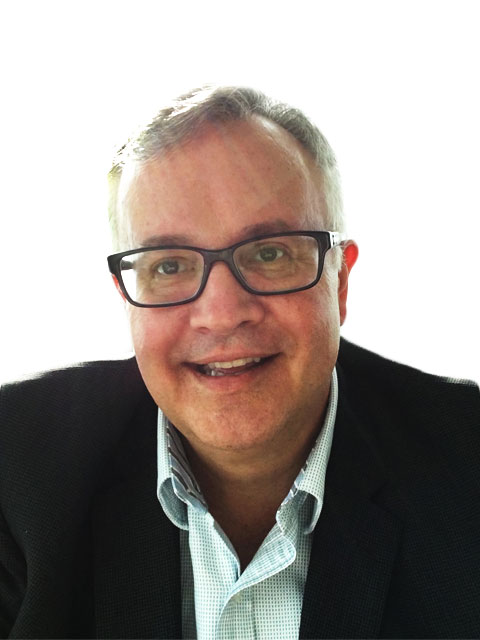 Mike Chronowich
Financial Planner
mikechronowich@ironshield.ca 
In his role as a Financial Planner at IRONSHIELD Financial Planning, Mike combines his passion for personal finance with a genuine desire to make a positive impact on the lives of others. In 2015, Mike joined IRONSHIELD Financial Planning because he shares the belief in the power of a properly written financial plan as a crucial component of his clients' financial success.
Growing up, Mike's entrepreneurial spirit was already alive and well. At a very young age, he started several small businesses while studying Political Science/History at the University of Western Ontario. Once he had graduated, he and a partner started a printing business with a focus on providing a superior quality product and exceptional customer service. He experienced firsthand, every day, the important decisions he had to make in his business and the value of having a financial plan in order to keep moving forward to reach his goals. It was during this time that Mike began reading about and embracing personal finance, eventually joining Fidelity Investments.
Fast-forward twenty years and Mike's career in the financial services industry has been extensive and very rewarding. Mike brings this wealth of experience and knowledge to his role of Financial Planner. Mike educates his clients about the importance of a comprehensive financial plan and guides them through the KAIZEN Financial Planning Process™. With a client focused financial plan in place, Mike works one on one with his clients to help them proactively achieve their goals. He is grateful for the trust his clients have placed in him and truly humbled to be considered their trusted advisor.
Mike is currently working on his Certified Financial Planner (CFP) designation. He also has two beautiful teenage children who keep him busy when he is not working with his clients. Recently Mike has rediscovered his love for mountain biking and photography. He loves to cook for his family and friends and next on his list is perfecting that elusive golf swing…! Mike is excited, for both his existing and future clients, that he has a great team at IRONSHIELD Financial Planning to support him in providing the quality of financial advice and service they deserve.
IRONSHIELD Financial Planning (Head Office)
400-701 Evans Avenue
Etobicoke, Ontario, M9C 1A3
Telephone: (416) 626-6515 ext. 26
Facsimile: (416) 626-2717